The aim of TechPixies is to help women upskill and return to work. Since 2015, we've helped 25 women upskill with 100% of our first 2 cohorts returning to work. Our 3rd cohort will start their returnships in September and by July 2018, we hope to have impacted the lives of 100 women.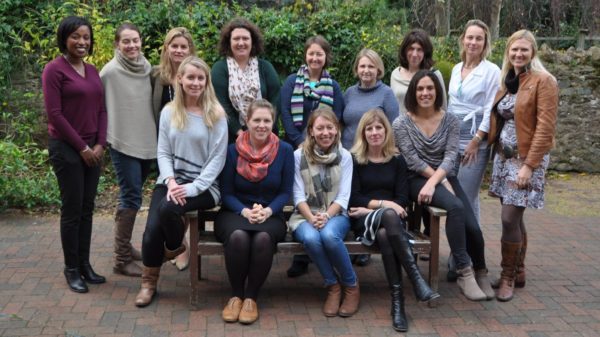 Cohort 1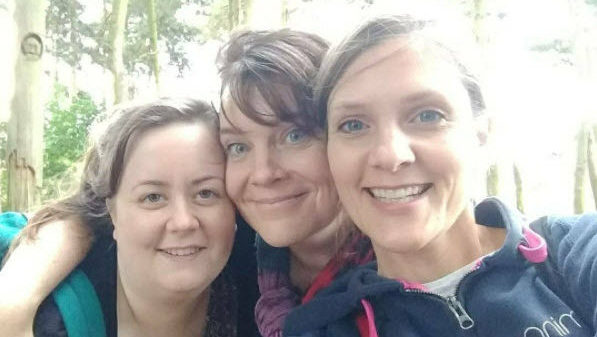 Cohort 2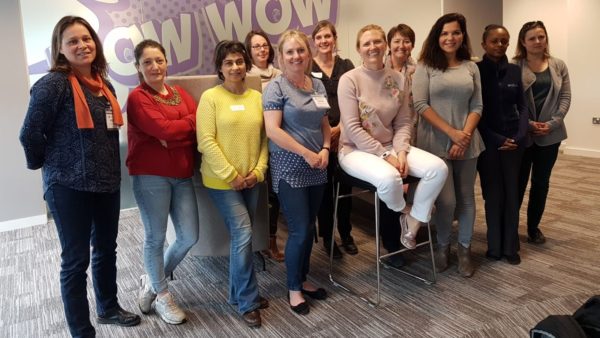 Cohort 3
Joy Foster founded TechPixies in 2015 with the idea that she could help women who had taken career breaks upskill and return to work. After sharing her idea with Tony Hart, one of the Oxford Business Support Network Navigators, she was invited to apply for funds from Better Broadband for Oxfordshire (which was backed by the Government Equalities Office via the Oxfordshire County Council) to launch the first pilot programme.
In December 2016, Joy was recognised for her work on the TechPixies programme and was 'Highly Commended' at the Social Enterprise UK Awards in the Women's Champion Category. In the same month, Joy secured a £15,000 'Grow it' award from UnLtd, a London-based organisation that supports the work of social entrepreneurs across the country.
In April 2017, Joy set a target of helping 100 women upskill and return to work by July 2018. In order to hit that goal, the TechPixies team has grown considerably. Many of the women who now work for TechPixies were once TechPixies themselves.
Joy Foster – Founder and Managing Director
Ben Newton – Chief Technical Officer and Director
Shelley Hoffmire – Director
Emma Woo – Chief Operations Officer (pre-TechPixie processing) – Cohort 1
Helen Moss-Black – Chief Operations Officer (post-TechPixie processing) – Cohort 1
Heidi Evans – Graphic Design – Cohort 1
Elaine Ford – Manages Instagram for TechPixies, course facilitator and in charge of developing our Half Day Courses – Cohort 2
Jill Bartram – In charge of paid advertising and developing our Sparkle Squad – Cohort 2
Louise Bailey – Manages Twitter for TechPixies and is in charge of finding and helping to develop partnerships – Cohort 2
Linda Liede – Website Development & Support, assists CTO – Cohort 3
Tonia Stengelin – Backoffice Operations
Currently we run 3 courses in 4 different locations and will be looking to expand further in the coming months. We are currently looking for socially minded investors to help us scale our programme. We also welcome one off and recurring donations as well as business partnerships. You can find out more on our 'Help us' page. If you are interested in our courses, please register your interest or apply via the course page that you are interested in. Feel free to contact us if our website doesn't answer your questions.