Since 2015, we've trained nearly 60 women in digital marketing and over 20 women in WordPress. Two years on, 100% of our first 2 cohorts have returned to work. By July 2022, we hope to have impacted the lives of 1500 women.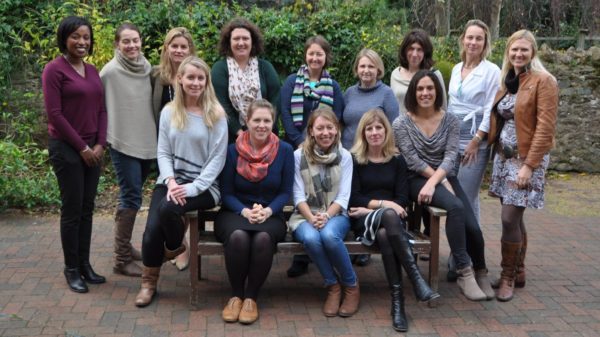 Cohort 1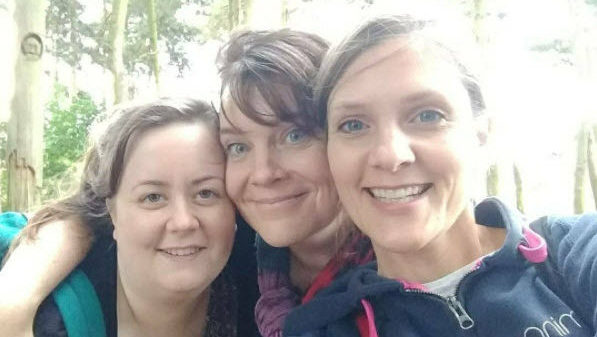 Cohort 2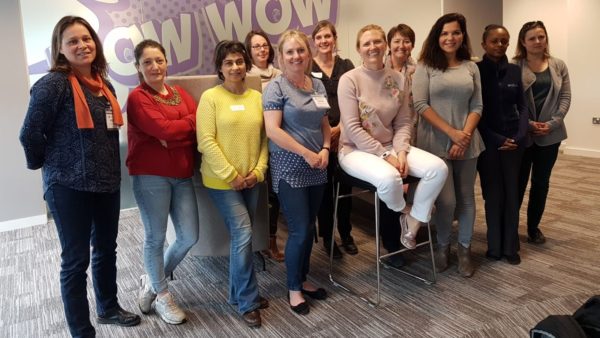 Cohort 3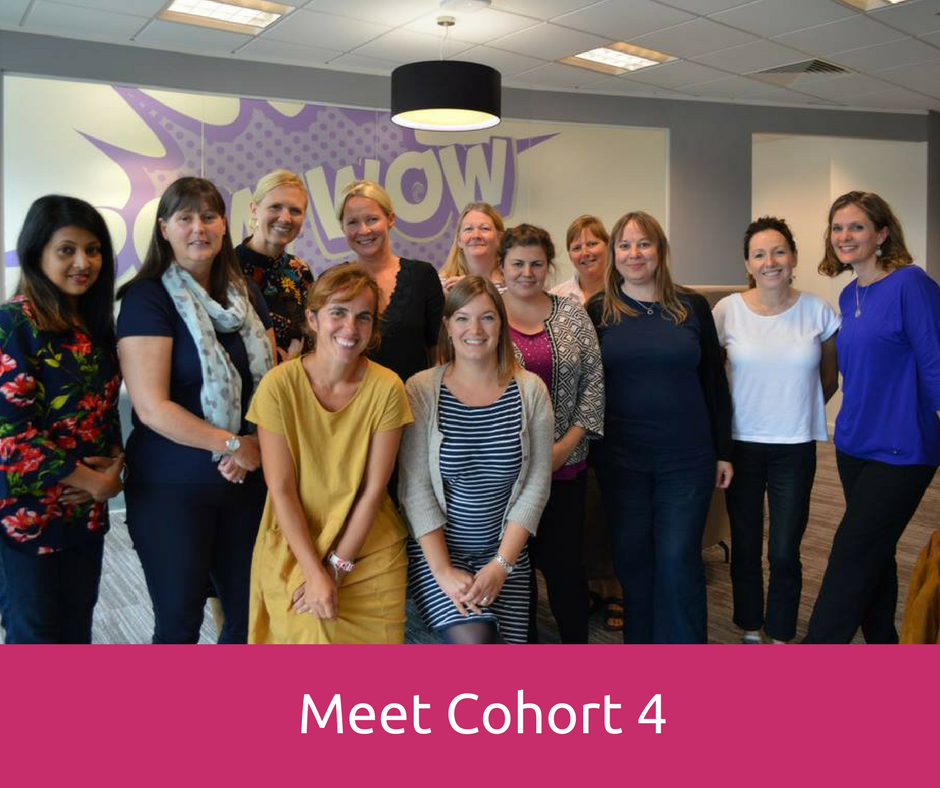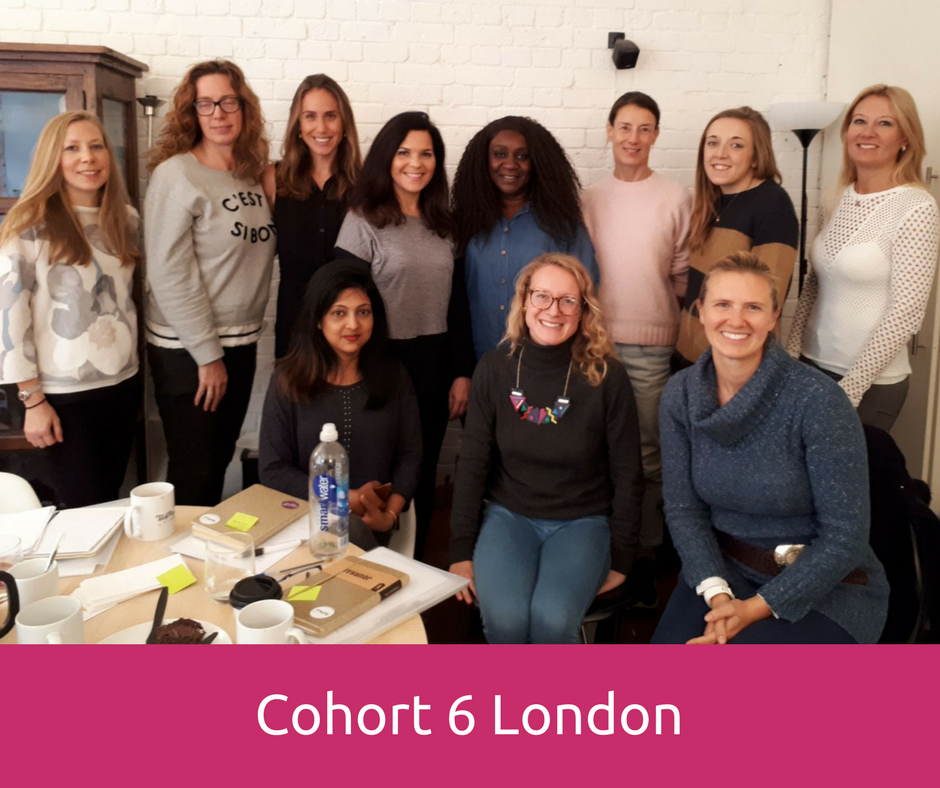 We are an Award-winning Social Enterprise

2017 WINNER Female Startup of the Year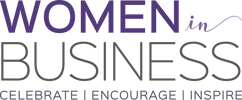 2017 Rising Star Finalist

2016 'Grow it' Award of £15,000

2016 'Highly Commended' Women's Champion
In September 2017, we set a target of helping 1500 women upskill and return to work by July 2022. In order to hit that goal, the TechPixies team has grown considerably. Many of the women who now work for TechPixies were once TechPixies themselves.
Joy Foster – Founder and Managing Director
Ben Newton – Chief Technical Officer and Director
Shelley Hoffmire – Director and investor
Emma Woo – Head of Applications and Coaching – Cohort 1
Helen Moss-Black – Head of Partnerships – Cohort 1
Heidi Evans – Graphic Design – Cohort 1
Elaine Ford – Course Facilitator and Instagram Specialist – Cohort 2
Jill Bartram – Paid Advertising Specialist and Course Development – Cohort 2
Louise Bailey – Client Account Manager and Twitter Specialist – Cohort 2
Linda Liede – Website Development & Support, assists CTO – Cohort 3
Tonia Stengelin – TechPixie Processing, assists MD – WP Cohort 2
Catch up on our latest news: