Social Media and Digital Marketing Courses for women looking to return to work, change careers or start a business.
TechPixies is an award-winning social enterprise helping women across the UK upskill with Social Media, Digital Marketing and WordPress. We offer Self-Paced, Group Online and Face to Face Courses.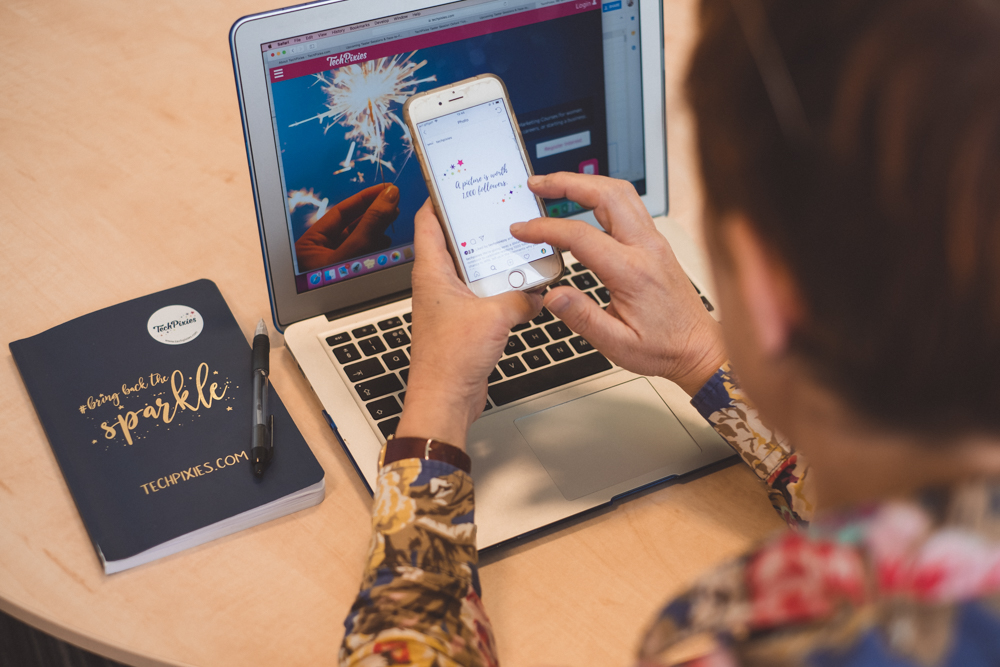 Like to learn on your own?
Our Self-Paced Courses in Social Media, Digital Marketing and WordPress are perfect if you need to learn around your other obligations. You have six months to complete each course or a year for the All Access Pass.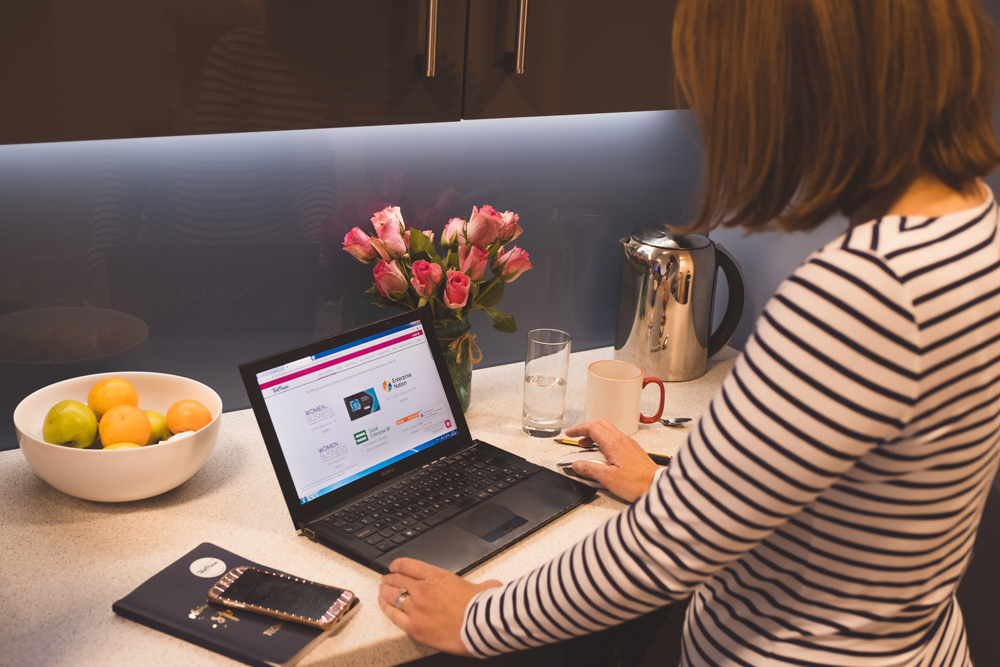 Need Accountability?
We now offer 2 courses in a Group Online Learning Environment. Our Social Media Essentials Course and our Digital Marketing Principles Course meet for 4 hours online each week for 6 weeks.
Give the Gift of Confidence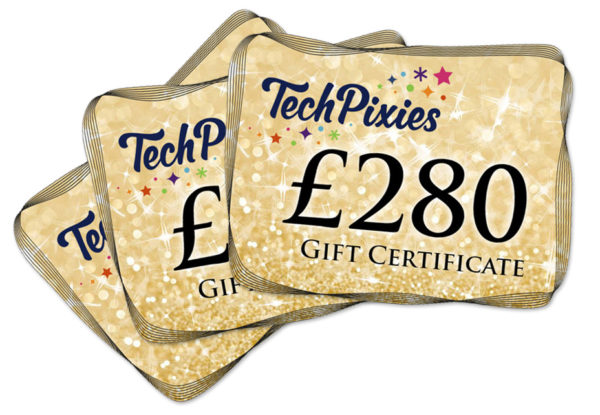 In this day and age of overindulgence of stuff, is it time to think about an alternative present?
You can give the gift of confidence to someone you know and love in any amount that suits your budget from £10 all the way up to £280. These gift certificates can be used on any of our courses.
Recognition for Our Work with Women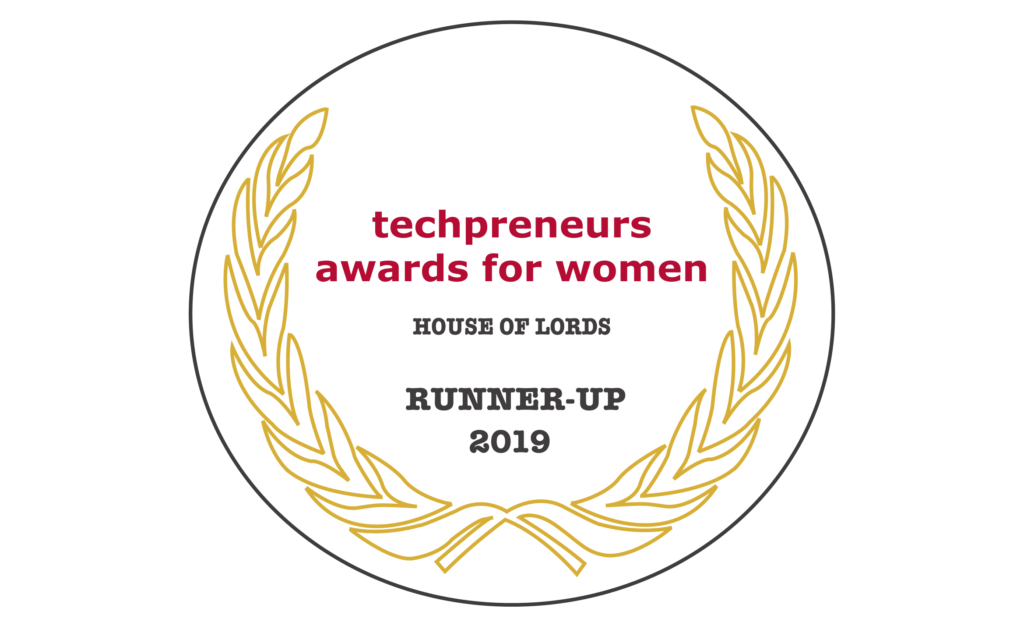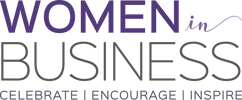 2018 Startup of the Year

WINNER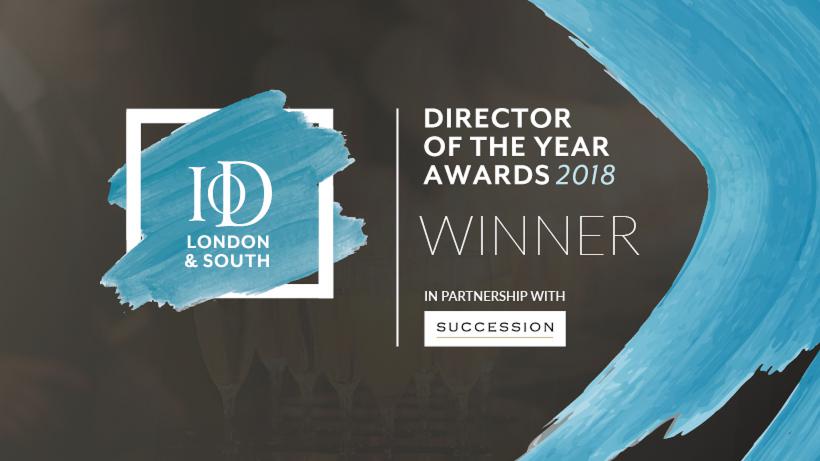 2017 Female Startup of the Year

WINNER

2016 Women's Champion

HIGHLY COMMENDED

2016/17 'Grow it' Award

WINNER
See what we've been up to…
Testimonials & Weekly Tips