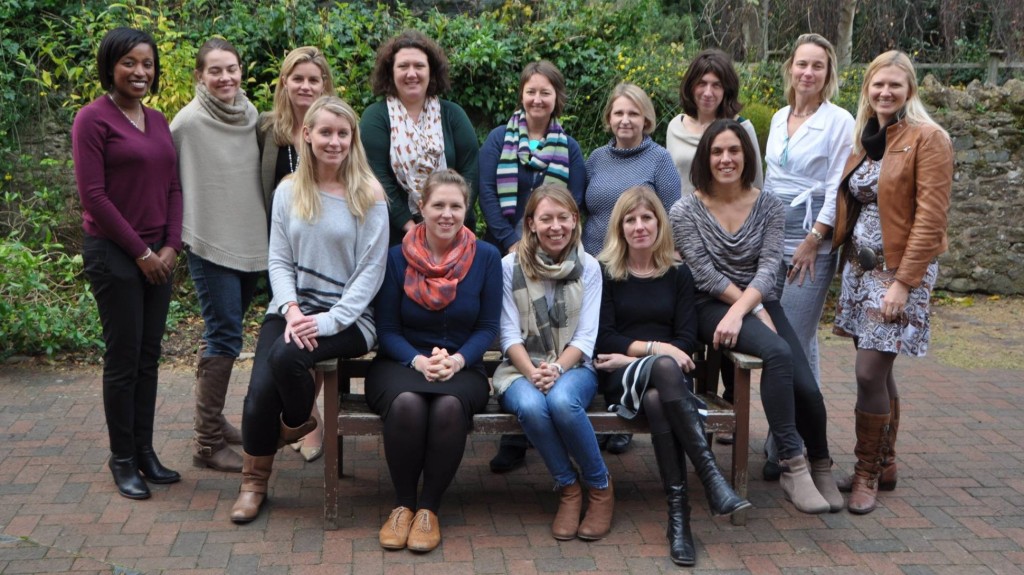 At TechPixies we recognise that women require confidence in order to go back to work in fulfilling, stimulating careers, to upskill or to start a business.
We believe one of the best ways to gain confidence and therefore choice over your future is through education.
Our courses in Social Media, Digital Marketing and WordPress will help you to upskill and discover your sparkle!
The Problem We Are Solving
427,000 Women
Did you know that according to a recent PwC study, there are an estimated 427,000 professional women looking to return to work following a career break in the UK?
60 Percent
of the women who do return to work, return to lower-skilled, lower-paid jobs! This isn't just bad for women, it costs the economy £1.7 billion.
The Story So Far
⭐ 2017-2018 Made Curriculum Available Online as well as Face to Face
We expanded our Face to Face courses to London as well as introduced Self-Paced Online Courses so that anyone in the UK or further afield could complete our course. We also raised over £100k in female-led investment and are run by an all female board. TechPixies won a suite of awards including Women in Business Startup of the Year 2018 and Enterprise Nation's Female Startup of the Year 2017.
⭐ 2016-2017 Expanded to London
In 2016, we became a Limited Company and we won an UnLtd 'Grow it' Award. We also ran a successful Crowdfunding Campaign and received a special visit from the Prime Minister, Theresa May. Our founder, Joy Foster, was the highly commended 'Women's Champion' at the Social Enterprise UK Awards.
⭐ 2015-2016 Pilot Face to Face Project in Oxford
TechPixies launched in 2015 as a pilot project funded by Better Broadband for Oxfordshire and the Oxfordshire County Council who distributed a Government Equalities fund with an aim of helping women return to work with improved tech skills. We worked with 12 women, nearly all of whom have now returned to work.
Who is Joy Foster?
Joy Foster is the founder and managing director of TechPixies. Joy is passionate about helping women return to work, change careers or start a business.
She was recently recognized by Grant Thornton as one of the 100 Faces of the Vibrant Economy 2018 and was awarded Startup Director of the Year for London and the South by the Institute of Directors (May 2018). She was the only Startup female finalist in the national IoD awards (Oct 2018).
She is a Mum of 2. Her husband is Tim Foster MBE, one of the awesome foursome who won the Coxless 4 Rowing event at the Sydney 2000 Olympics. They live in Oxford with Asteroid the cat. She is currently training for an Ironman. Read more…
Our Courses
Face to Face Courses
Our Face to Face Social Media Courses in London and Oxford are 6 weeks long. You meet face to face, one day per week from 10am to 12pm. We teach in Oxford and London.
Self-Paced Online Courses
If you prefer to learn on your own or need to learn around other commitments, the self-paced online Social Media, Digital Marketing and WordPress courses are going to be your best fit.
Group Online Courses
We have been piloting the Group Online Courses in 2018 with great success. We will be launching more Group Online Courses in Social Media, Digital Marketing and WordPress in 2019. Watch this space.
All Access Pass
If you want access to all our online courses, you'll want to go for the All Access Pass. This pass gives you a year's access to our Social Media, Digital Marketing and WordPress courses. More information coming soon!
Like what you see? Request a Call Back!