One of the many surprising outcomes of the TechPixies programme is that about a third of the women who complete the course decide to start their own business rather than return to work for someone else.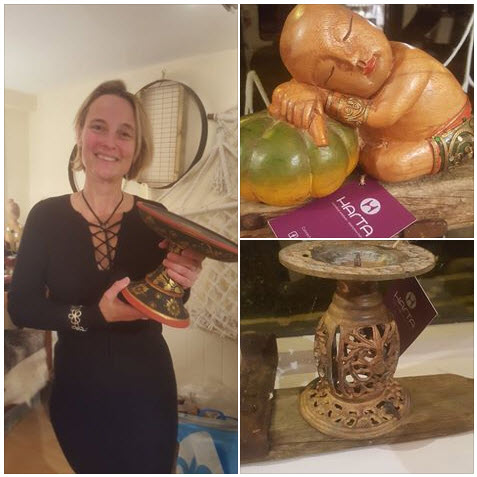 In our first cohort, Miranda Blaas-Cousins turned tragedy into a living memory. Following the death of her mother while on the course, Miranda honoured her mother's legacy by setting up a small business called Harta Living which specialises in trading Asian antiques which her mother had collected over a lifetime. What makes the story that much more precious is that Miranda's mother had always dreamed of starting an antiques shop but had never taken the leap of faith to do it. Miranda, armed with new confidence and excited to test out her new tech skills, set up a website, newsletter and social media to promote her new venture.
Are you ready to take the leap and set up your own business? If so, Oxfordshire is fast becoming a good location to start up. Here are a few dates on your calendar that you should be aware of in June to make the most of the opportunities available to you: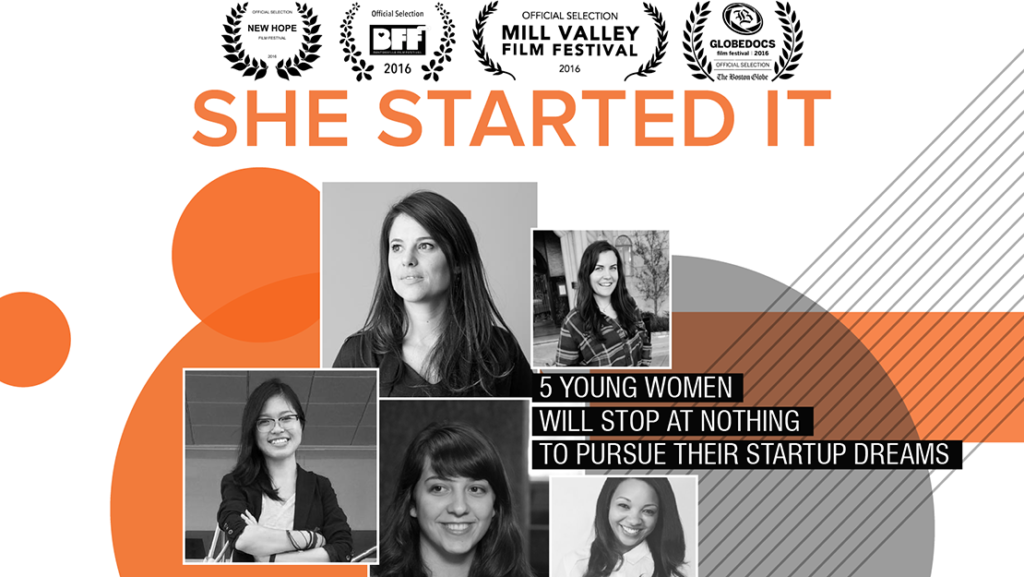 She Started It – Tuesday, June 13th / 17:30-20:30
A FREE movie screening at Saïd Business School (you need to register to attend) about 5 women who set out to start their own tech startups. This will be one not to miss if you are interested in entrepreneurship! Book your tickets using this link. Watch the trailer to get a sense of this amazing film at the top of this post.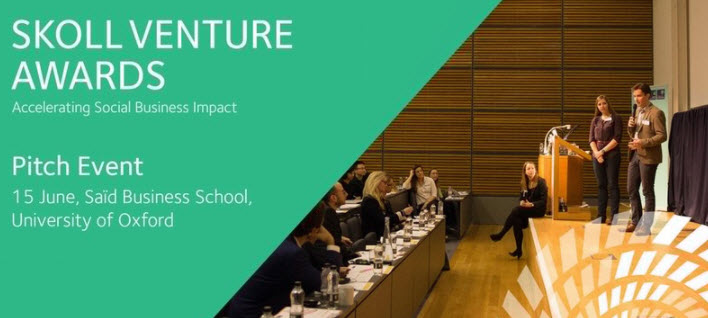 Want to learn how to pitch your business? The Skoll Venture Awards are free and are being held at Saïd Business School. These businesses are unique in that they are socially focused business models. The winners of the event will take home £20,000. Book your FREE ticket here.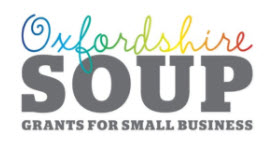 Another great opportunity to hear 4 people pitch to win £1000 for their businesses while networking with the local business community at the same time. You can read about the finalists and book your tickets using this link.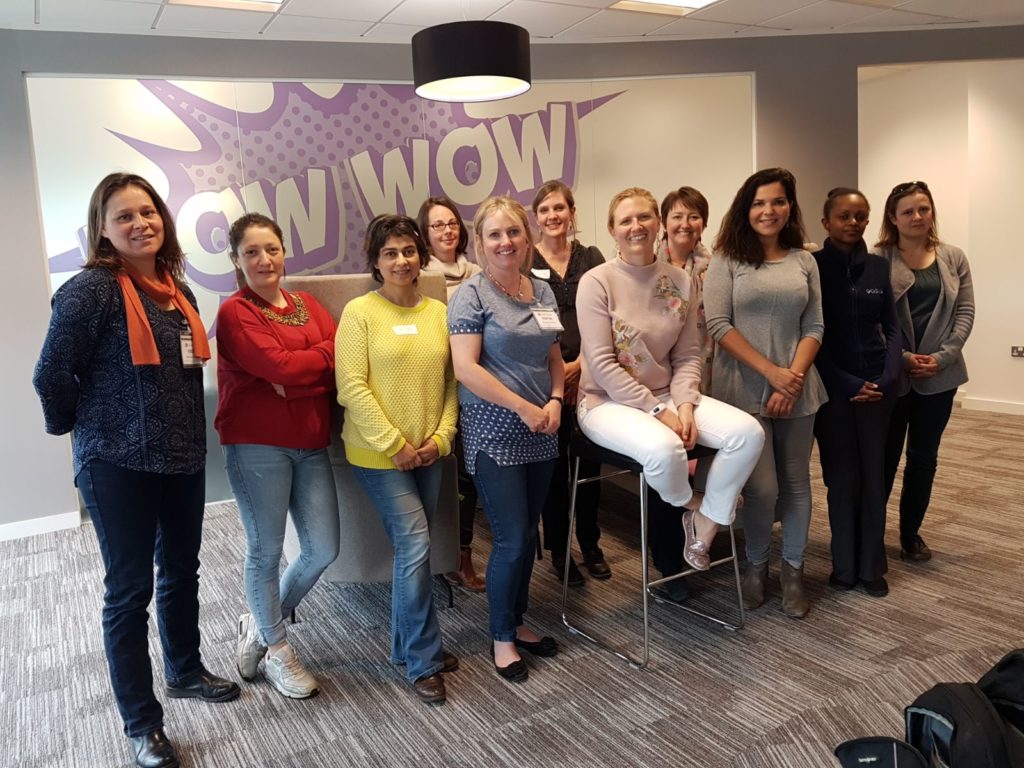 We have a few spaces left in our 4th cohort of women who would like to upskill in digital marketing, an essential skill to launching your own business. TechPixies has a goal of helping 100 women upskill and return to work or enhance their careers over the next 12 months. Applications are accepted on a rolling basis, you can find out more here. If you apply by Monday, June 12th and complete your interview by Thursday, June 14th, you might just sneak into one of the last slots in the June course. Scholarships available for those who qualify.

June 21st – Among the many sessions, one not to miss is the TechTonic session on the impact of gender on entrepreneurship. Three speakers will present from 9:30-12:30am in a panel type discussion. You can find out more information about the TechTonic event here and book your tickets to VentureFest here (tickets are only £40!).
BOLD – Saturday & Sunday, June 24th-25th / 9:30-16:30
June 24th and 25th – BOLD Business is run by Sarah Jordan (an advisor to TechPixies) and Annabel Daly. The aim is to help provide women with the clarity and confidence they need to get their business idea out into the world. You can find out more on their website or book your tickets here (use the code 'ihaveafriend' to get a massive discount). Having spent time with Sarah and Annabel while taking part in the New Year's Resolution club, I can highly recommend this programme