Find flexible work you love by shifting your mindset, improving your confidence in your tech skills and exploring your options.
(Even if you feel like a tech dinosaur and aren't sure where to start)
In this free webinar, you'll learn:
– 1 –
Why a SMALL shift in mindset can make a HUGE difference
I'll teach you ONE WORD that will start to open doors for you.
– 2 –
Which 7 pieces of software you NEED TO KNOW AND USE correctly
Canva, Google Drive, Instagram, Twitter, Facebook, LinkedIn and Buffer are my top 7 picks and I'll show you why improving your knowledge of them will help give you the confidence you need to find flexible work you love.
– 3 –
EXPLORE your OPTIONS
I'll walk you through two different approaches to flexible work and give you examples of women just like you who have found flexible work they love.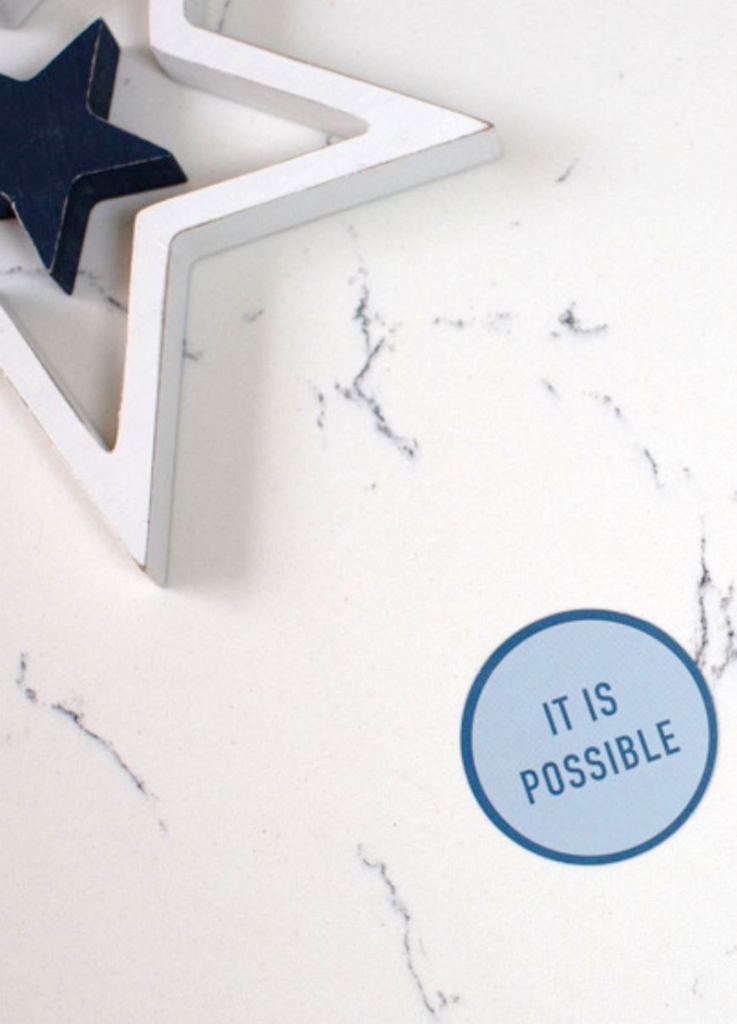 It is truly possible to find flexible work you love but it does require a mindset shift, improving your confidence in your tech skills and knowing what your options are and how to get started in the right direction.
If you've been out of the workplace for a while or even in the same job for a long time, so much has changed with regards to the work landscape, add onto that all the improvements in technology and it is easy to feel left behind.
But believe it or not, it is because of these changes that you currently have A HUGE OPPORTUNITY to get back in the game and find flexible work you love.
Join me to find out how a small mindset shift will start opening doors, which 7 pieces of software you should know how to use correctly and discover the different options available to you with regards to flexible work.
This Free Webinar is a MUST ATTEND if…
⭐ You want to spend time doing things that you love around the people you love.
⭐ You want stop feeling like a dinosaur when it comes to tech and instead want to improve your tech skills.
⭐ You are keen to explore flexible working options that are available to you.
A Personal Invitation From Joy Foster, Founder of TechPixies…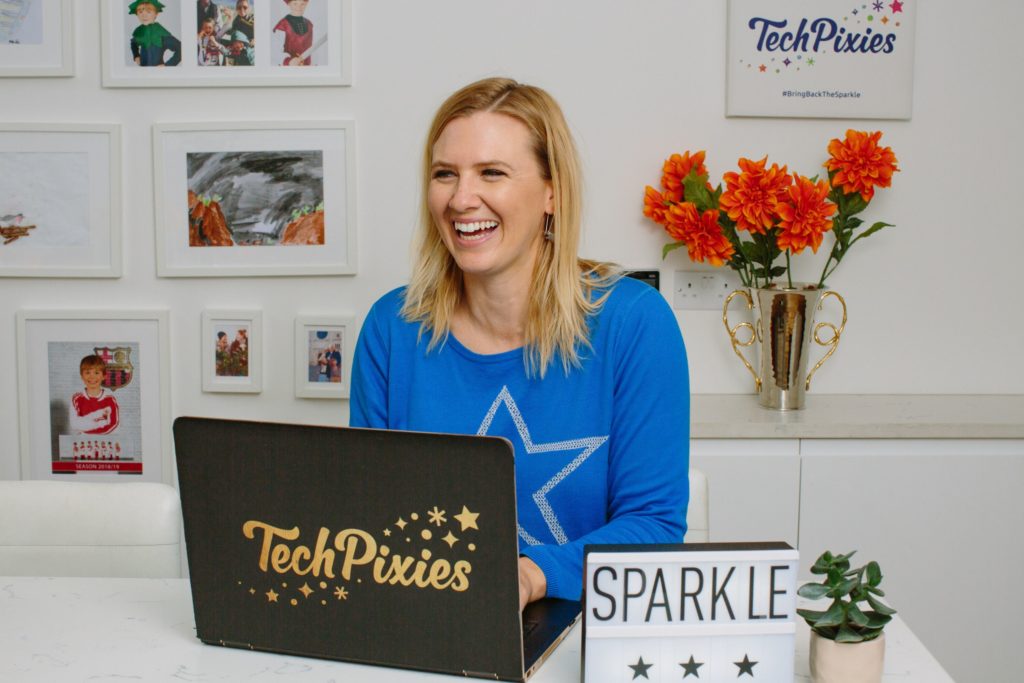 I've been working in technology for nearly 2 decades and have been teaching others how to use it since 2013.
18 cohorts and over 200 students later, our team has been delivering life-changing courses since 2015. I know the exact ingredients that differentiate real transformation from one that only gives knowledge but not a mindset shift.
This upcoming webinar is a culmination of what I've learned in helping women like yourself find flexible work.
If you are committed to making 2019 the year that you finally go after flexible work you love, I can't wait to help you get there faster and in a way that suits you personally.
Choose the best time that works for you >>
See you soon!

Oh darn! The webinars have finished. Our last one was on 2 July. If you are keen to find out when our next webinar will be running, please join our weekly tips email by filling out the form below: