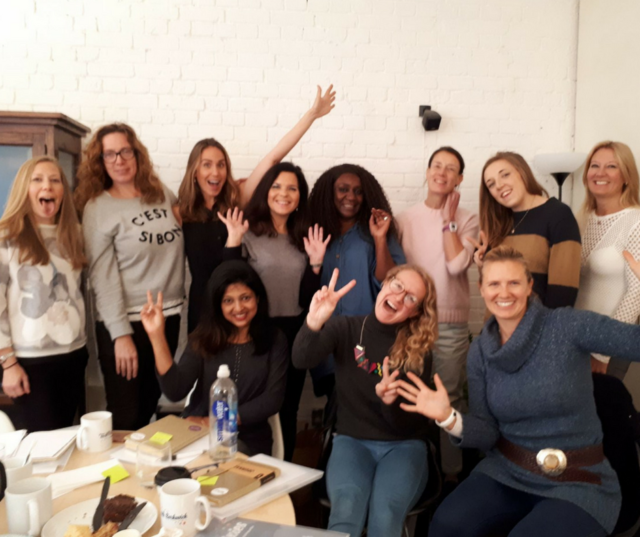 "I was blown away"
by the TechPixies programme – in particular the TechPixie commitment to helping everyone on the programme back to work. Everyone found some aspect of their new skillset that they love – whether it's branding, design, strategy, copywriting or learning how to write that killer tweet. One of the strengths of the programme is in helping you to spot where your talent lies. – Merion Hood
If you thrive in a group environment, our Face to Face Social Media Course is the perfect fit. Over a 7 week period, you'll get a solid introduction to Canva, Instagram, Twitter, LinkedIn, Buffer and Facebook.
Join the waiting list to be notified when registration opens for the next course.
What you will learn on the Face to Face Social Media Course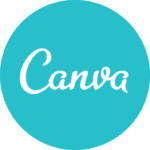 In your first week you'll explore the wonderful online design software, Canva. This session includes life coaching with a particular focus on vision boards. You'll use your new found Canva skills to create a printable A4 Vision Board to hang up in your home that will help inspire you as you begin to discover your sparkle.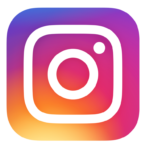 In your second week, we'll explore the wonderful world of Instagram. Whether you have been using Instagram for a while or you are a first time Instagramer, we'll break down how to post correctly to Instagram and fill you in on how to grow a following and stories.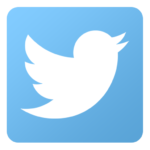 Week 3 is focused on learning all about Twitter. You will start to understand how useful it can be for keeping up to speed with the latest developments in your industry as well as how to use it properly both personally and professionally.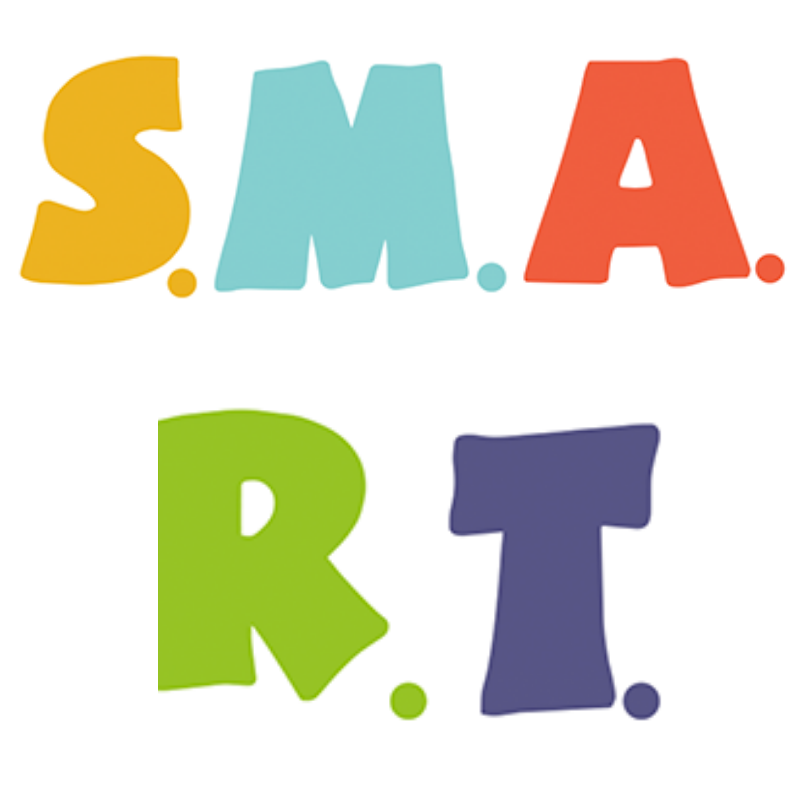 Week 4 is a catch up week. Take this opportunity to catch up on homework and refocus on your future. You will work with a professional life coach to set out SMART goals. SMART at TechPixies means setting Specific, Measurable, Accountable, Resonant and Thrilling goals.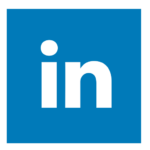 Week five is all about LinkedIn. According to Lisa Unwin, the author of She's Back, 80% of the nearly 1500 women they spoke with didn't leverage LinkedIn. In this session, we teach you how to set up a personal profile, but also how to manage a business page on LinkedIn.

In your sixth week, you'll cover Buffer, which is an excellent scheduling tool. We'll teach you which networks it works best with and how to use it to help you plan social media posting. You'll even learn how to tweet in your sleep!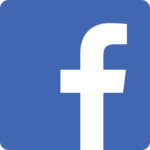 Week seven is all about Facebook pages. You'll get an insight into how they work and how to set them up. We'll teach you how to boost a post and how to post to correctly post to Facebook as a business.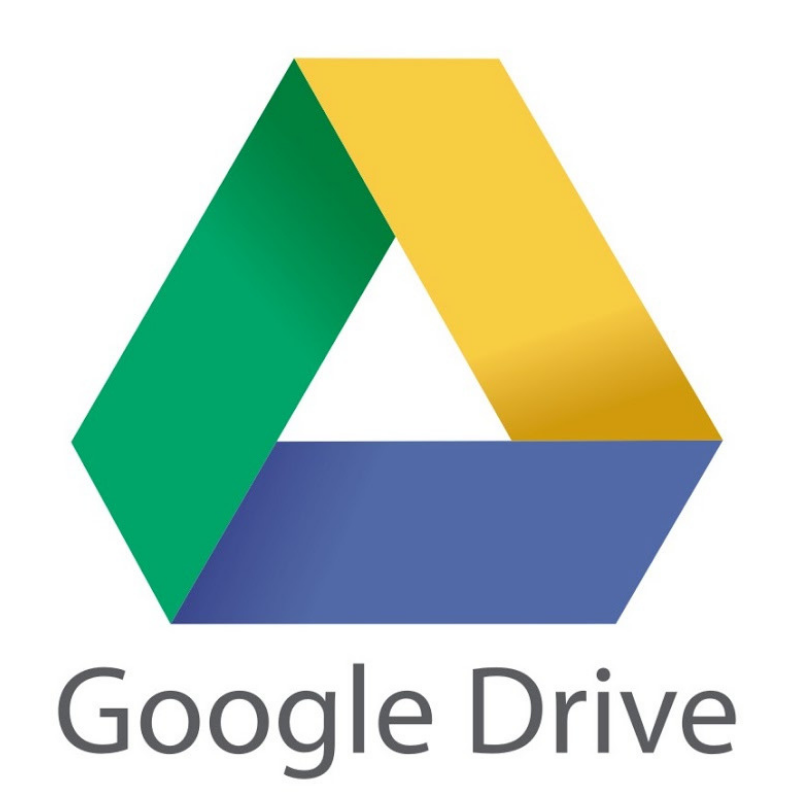 The eighth and final week is all about Google Drive. We'll teach you how to use Google Docs, Google Slides and Google Sheets. You'll have 2 weeks following the final session to prepare and submit a final report which proves to us that you know your stuff and are worthy of accreditation!
Support
⭐ Learn from a team of Social Media Experts in a Group Environment
The online portion of the course is taught by Joy Foster, founder of TechPixies and digital marketer for nearly 2 decades. In the classroom, you will have a team of real life social media practitioners who have proven expertise on all 7 of the applications we teach. They will be there to guide you every step of the way, helping you to learn click by click exactly how to do things.
⭐ Life Coaching Support from a Qualified Life Coach
Each cohort has a dedicated life coach. All our life coaches have professional qualifications in life coaching and their background is typically in working with women who are returning to work, changing careers or starting up a business. Our life coaching programme was developed by Jess Rogers, an award-winning and nationally recognised coach.
⭐ 6 Months Access to Our Online Learning Platform
In addition to face to face learning, you will receive full access to the TechPixies Social Media Essentials Course online as well as the Life Coaching toolkit. You will be required to work through the online course before attending class so that you can solidify your online learning with in class hands-on experience. With over 60 step by step video lessons and nearly 100 resources, you can continue to learn long after the face to face experience has ended. Your access is available for 6 months and then you can pay a monthly subscription fee of £10 + VAT per month or £100 + VAT per year to extend it if you wish.
⭐ Additional Support from the TechPixies Team
Our lovely TechPixies Support Team is available to you via email and phone. You can also message us through our chat box on the website at any time before, during or after the course.
⭐ Private WhatsApp Group for your Cohort
Each cohort has a WhatsApp group in order to get to know each other a bit better and for support throughout the 8 weeks. We prefer to use WhatsApp over email so it feels more like a conversation. You will be able to ask questions in here and your facilitators will respond accordingly, making sure you get the best support possible.
⭐ Strong Network of Current Students and Alumna
We have a private Facebook Group where several of the current students and alumna actively post about jobs, the latest social media trends and general chatter around returning to work, changing career or starting a business. You will be encouraged to post into this group while you are on the course. It is a great way to get to know the wider TechPixies family.
⭐ Certification
Provided you attend 6 of the 8 sessions you will receive a Certificate of Attendance. Once you complete your report, and receive a score of 80% or more, you will receive a Certificate of Completion. We are currently applying for CPD (Continuing Professional Development) accreditation which you will receive along with your Certificate of Completion.
Testimonials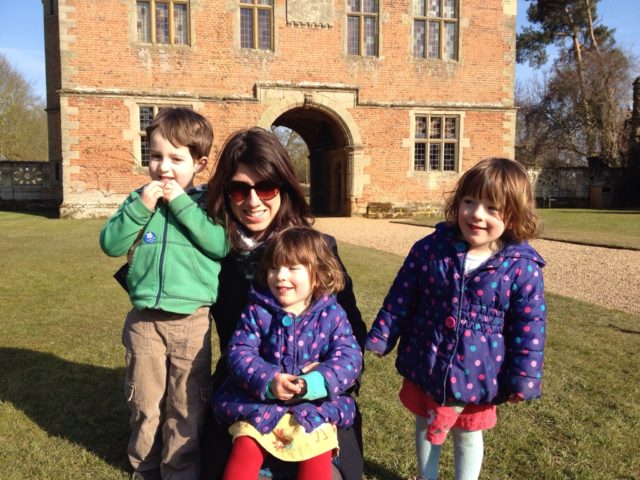 "Life changing!"
So much to learn from TechPixies, access to the latest thinking, supportive coaching, real-life client experience and a group of like-minded women. Over a year later I'm still learning from this programme and the network it has given me. Best of all – I've been able to combine pre-kids career with new skills to take on a flexible role in a job I love.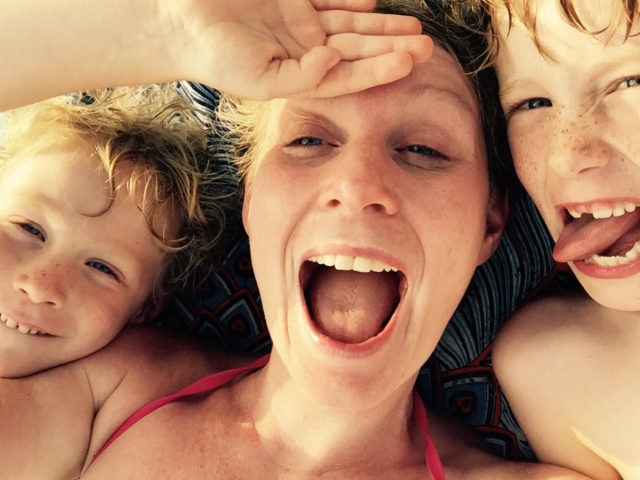 "Helped me rediscover my confidence"
"After trying to return to work with two small children and finding it tough, I took some time out to reconsider my options. The skills and support I got from TechPixies helped me see my value in the workplace and rediscover my confidence. I'm now back working part time in a great local company that gets the value of flexibility."
Course Dates
📅
The next course will run on Wednesdays in both London and Oxford and will start after the Easter Break.
Wednesday 24 April 2019 – Welcome Pack Emailed out and Access to Platform Given via email
Week 1: Wednesday 1 May 2019 – Introductions, Life Coaching & Canva
Week 2: Wednesday 8 May 2019 – Instagram
Week 3: Wednesday 15 May 2019 – Twitter
Week 4: Wednesday 22 May 2019 – Headshots (optional for women who want them for the LinkedIn week), SMART Goals & Catch up week
HALF TERM BREAK – Wednesday 29 May 2019
Week 5: Wednesday 5 June 2019 – LinkedIn
Week 6: Wednesday 12 June 2019 – Buffer
Week 7: Wednesday 19 June 2019 – Facebook Business Pages
Week 8: Wednesday 26 June 2019 – Google Drive & Graduation
Final Report is due on 10 July 2019 for those who want accreditation
Location

We are very thankful to Grant Thornton for sponsoring our Face to Face learning environment. We have access to their gorgeous PowWow and Lounge spaces in Oxford and London.
London Address: 30 Finsbury Square, London EC2A 1AG
Oxford Address: 3140 John Smith Drive, Oxford OX4 2WB
Course Fees
The course can be paid in one lump sum or in 3 monthly installments.
£825 + VAT (lump sum)
£275 + VAT (3 monthly payments)
Join the waiting list
By joining the waiting list, we'll let you know when we open enrolment. Between now and then, we'll send you helpful tips and tricks to help you return to work, change careers or start a business!