We know that not everyone likes to learn in an online environment which is why we have a very popular Face to Face options in London and Oxford.
In this FREE Face to Face Info Session, you'll learn:
-1-
The Major Mindset Shift
that you must make in order to take control over your future
-2-
Why Social Media is an EXCELLENT Place to Start
when wanting to go back to work, become more valuable in your current role or start a business you've been dreaming of for years
-3-
We'll Explore the 3 Different Approaches to How you can Take Control of your Future by Leveraging Social Media
and share success stories from real women who were exactly in your shoes and have now taking control of their future!
-4-
I'll tell you why you are luckier than me!
and spare you the pain I went through by walking you through a proven roadmap that I've developed to get results!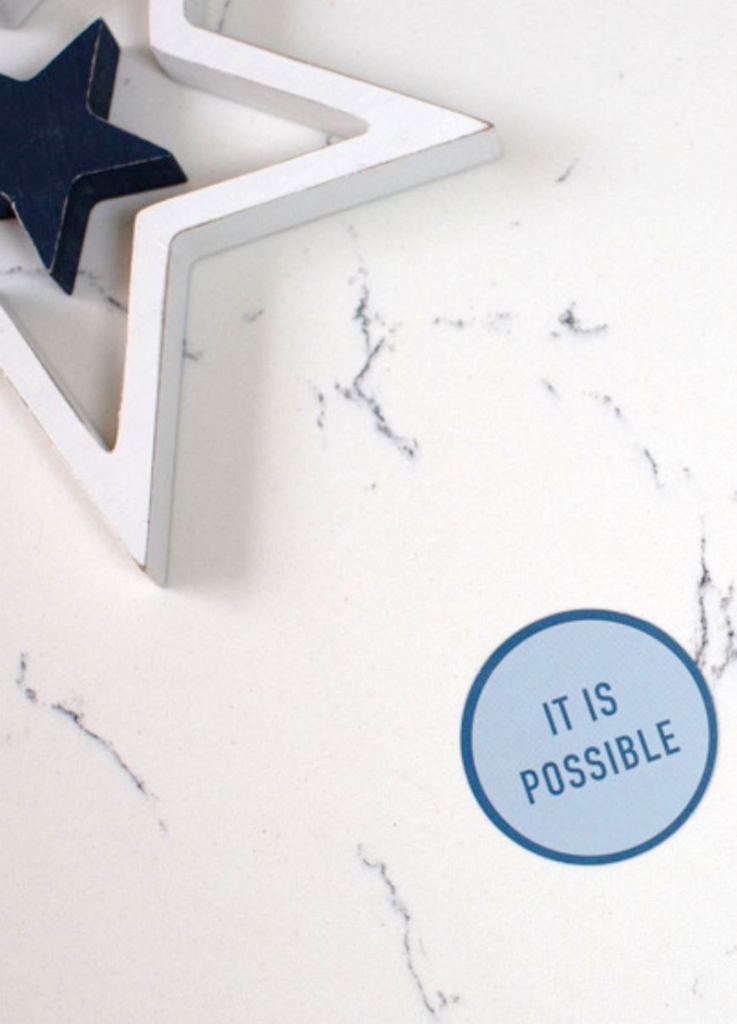 It is truly possible to boost your confidence and reignite your earning power by leveraging Social Media
Whether you've taken a career break or you want to upskill within your current role or dream of setting up your own business, learning social media coupled with amazing life coaching tools is BY FAR ONE OF THE BEST WAYS to start making your hopes and dreams a reality.
If you've been out of the workplace for a while or even in the same job for a long time, so much has changed and there's A HUGE OPPORTUNITY for you to take control of your future with a new mindset and digital skillset.
Join me to get fully updated on what it takes to boost your confidence, reignite your earning power and find fulfilling and stimulating work.
This Face to Face Info Session is a MUST ATTEND if…
⭐ You want up your game when it comes to your tech skills and boost your confidence.
⭐ You want financial independence or contributing to the household bottom line is a priority for you.
⭐ You are keen to learn a new skillset that will lead to an exciting and engaging future.
⭐ You want to know more about our courses which launch in May.
A Personal Invitation From Joy Foster, Founder of TechPixies…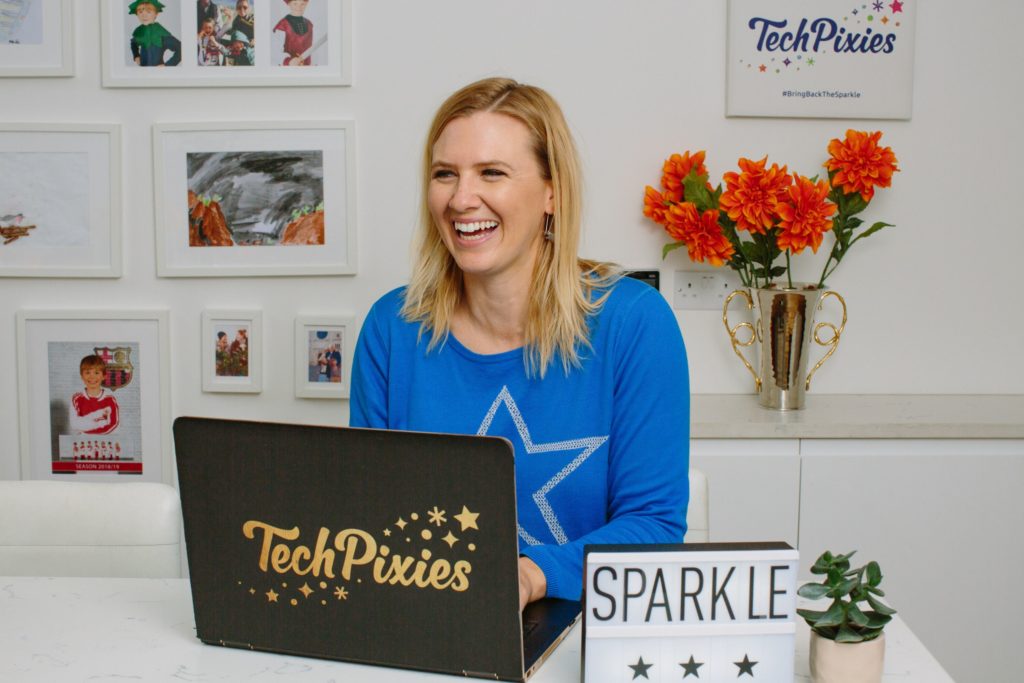 I've been working in technology for nearly 2 decades and have been teaching others how to use it since 2013.
15 cohorts and nearly 200 students later, our team has been delivering life-changing courses since 2015. We know the exact ingredients that differentiate real transformation from one that only gives knowledge but not a mindset shift.
This upcoming Face to Face Info Session is a culmination of what I've learned in helping women like yourself return to work, become more valuable to their employers or start a business.
If you are committed to making 2019 the year that you finally take control of your future, I can't wait to help you get their faster and in a way that suits your lifestyle.
Choose the best location and time that works for you >>
London – 27 March at 10am or 3 April at 10am
Oxford – 20 March at 12pm or 3 April at 12pm
See you soon!